Quick-Change Mini Flap Discs - AZ Type R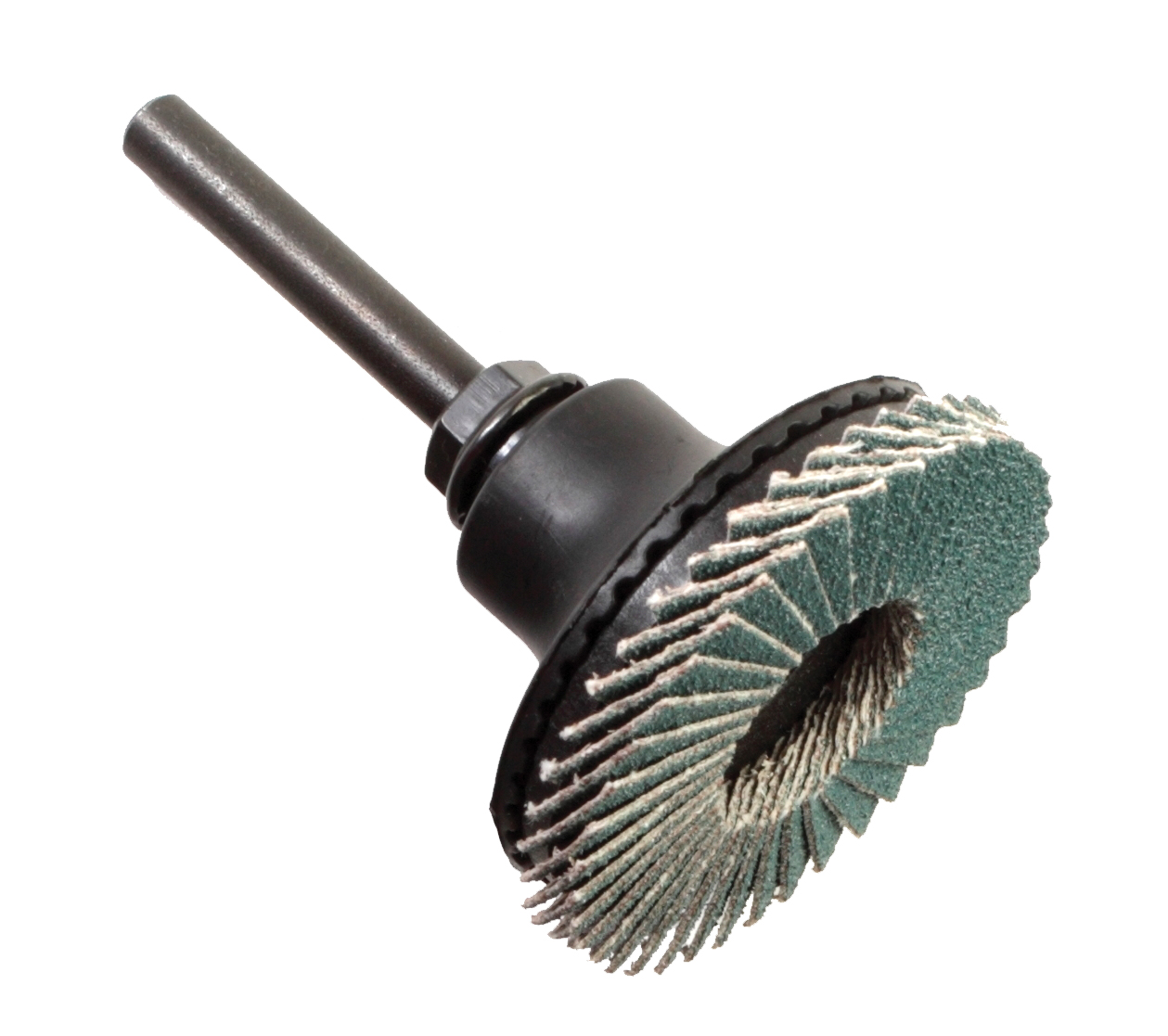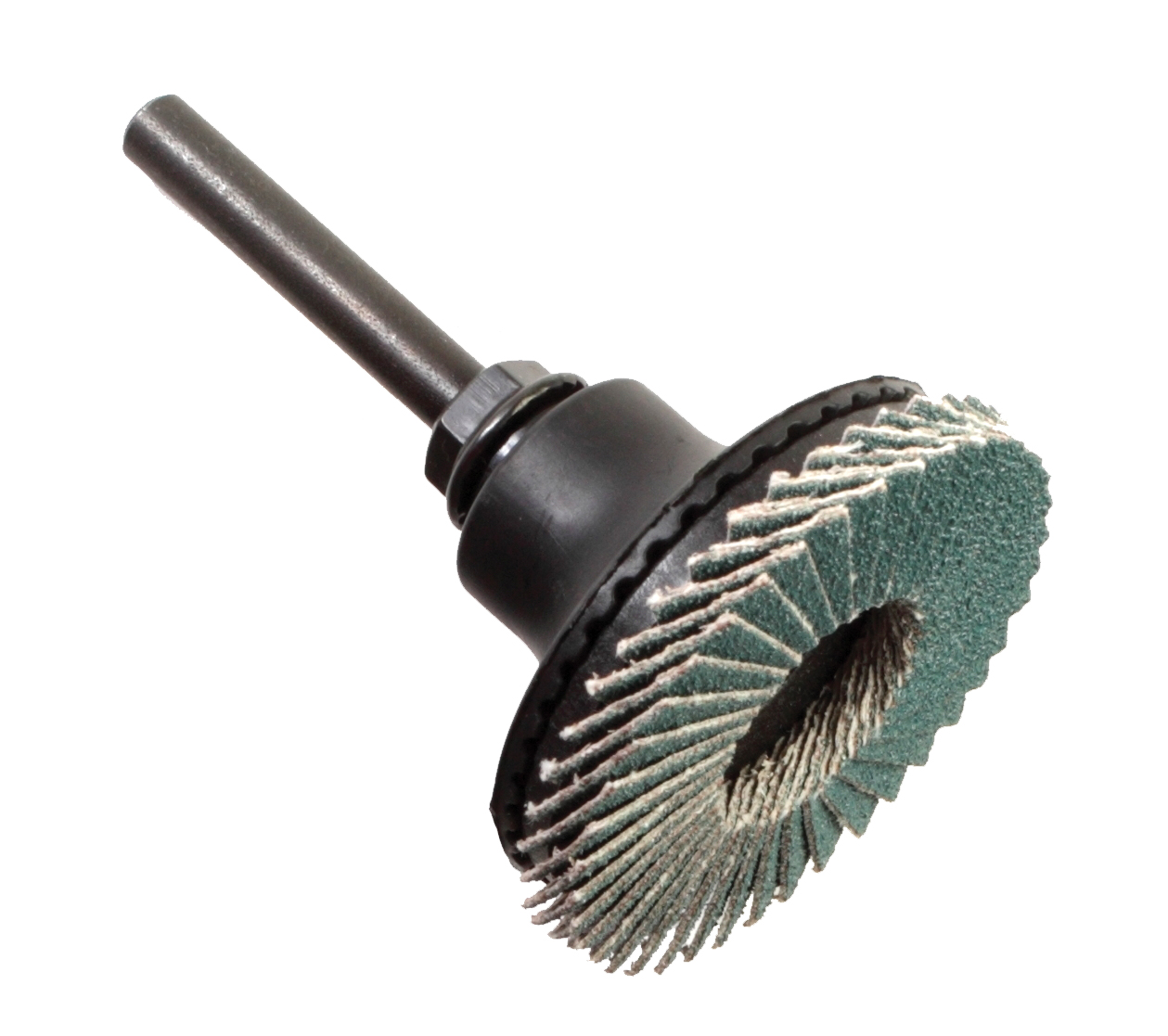 Quick-Change Mini Flap Discs - AZ Type R
The design of the mini flap discs incorporates the features and benefits of the large diameter version. A series of premium alumina zirconia coated abrasive cloth flaps are mounted on a firm backing in a fan-like arrangement. As the flaps wear during use, a continual supply of new grain is exposed from the under layers.
THE MARVEL ADVANTAGE:
Made with high-performance alumina zirconia grain

Long service life vs. conventional cloth-backed discs

Assemble fast and easy to quick-change holder pads

One-step grind and finish reduces down time and finishing costs

Wide range of uses include deburring, edge grinding and removal of rust, coatings and parting lines

Can be used on multiple materials such as stainless steel, mild steel and aluminum
APPLICATIONS:
Deburring
Snagging
Rough and medium grinding of welded seams in one operation
Edge grinding
Rust removal
Working of fillet welds
Beveling
While flaps discs perform best on stainless steel, their versatility allows them to work effectively on other materials such as carbon steel, aluminum, wood and plastic.
GRIT SELECTION RECOMMENDATIONS:
Application
Aggressive grinding and stock removal - 40 Grit
Medium grinding and finishing in one step - 60 Grit
Light grinding with more emphasis on finishing - 80 Grit
Extra fine surface finishing - 120 Grit